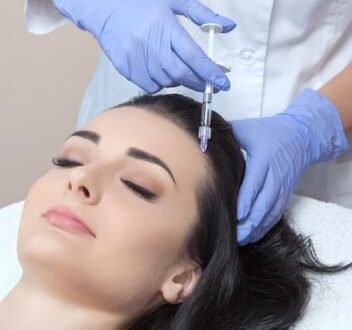 Hair Mesotherapy in Cardiff and Penarth
Hair loss affects millions of people around the world. Thick, healthy hair is associate with youth and vitality. So, when your hair starts to thin, it can be quite distressing. The main treatments that are available on the market for hair loss are finasteride (Propecia) and minoxidil (Rogaine). Whilst these treatments are effective to a certain degree. They are associated with some amount of undesirable side effect.
At Acorn-Aesthetics Penarth Clinic, we tailor the Hair Mesotherapy Treatment to the individual, using micro-needling or mesotherapy on the scalp. To allow maximum absorption of our serums into the scalp. The tiny channels created by our micro needles helps to stimulate production of new collagen and elastin. As well as feeding the hair follicles with the nutrients that are need to grow healthy hair.
Additional Information
Can be use as a stand alone or in combination with existing Hair mesotherapy treatment that are being taken.There may be slight discomfort during the needling process but most patients find it very mild Number of sessions is dependent upon the extent of thinning but generally 6 treatments is need to gauge effectiveness of treatment for you.
Price Range
| | |
| --- | --- |
| Course of 6 treatments (includes a bottle of shampoo and tonic): | £600 |
| Maintenance Treatment | £120 |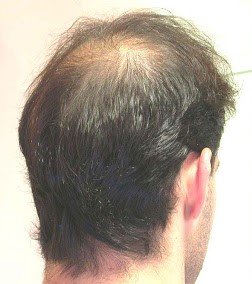 Mesotherapy
Through the use of Mesotherapy, we're able to correct hormonal imbalances around the hair follicles that cause hair loss, while providing the follicles with the nutrients they need to grow healthy hair. Mesotherapy treatment involves injecting microscopic amounts of vitamins, homeopathic agents, minerals and pharmaceuticals into the skin. It is use as a treatment for a wide array of skin conditions at clinics around the world.