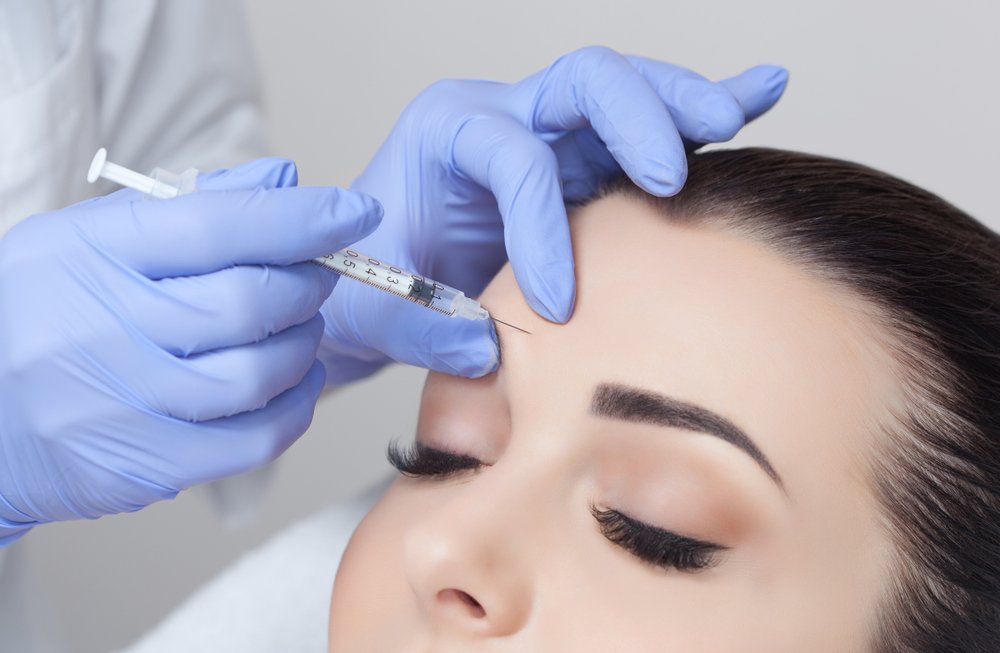 Dermal Fillers
We use only FDA approved Dermal Fillers made from Hyaluronic Acid. Hyaluronic acid is found naturally in the body and is typically reabsorbed over time. Hyaluronic acid is a complex sugar that is contained in the body and because it is a naturally occurring substance, it is safe, effective, and allergic occurrence is minimal.
As we age, the body produces less and less Hyaluronic Acid. Therefore by injecting 'filler' under the skin we can rejuvenate the face and restore the fullness and definition to give a more youthful appearance.
The result of a single treatment can be seen instantly and can last for around 6 to 18 months. Dermal Filler injections can give a natural looking result that does not affect facial expression. It is useful to smooth away facial lines and wrinkles, create fuller lips and shape facial contours, such as cheeks and chin, as well as helping to revitalise the skin.
Areas We Treat
Fine lines and wrinkles
Folds like nose to mouth lines (nasolabial lines), mouth to chin lines (marionette lines), and vertical lip lines (smokers lines)
Volume replacement and contouring of forehead, temples, cheeks, chin, midface, jawline
Lip enhancement
Under eyes to improve dark circles and hollowness – tear trough
Facial balancing
Hands rejuvenation
Nose reshaping (Non-Surgical Rhinoplasty)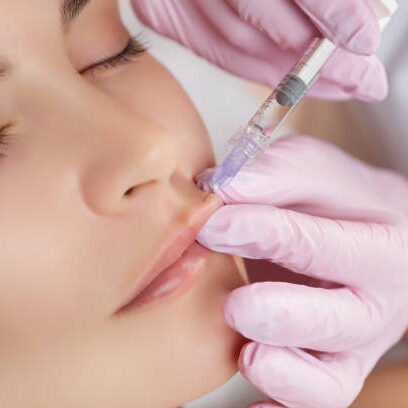 Additional Information
Dermal Filler Treatment takes around 45 minutes
Local Anesthetic cream is applied half an hour before treatment
Can take 2 weeks to settle
Results can last 6-18 months depending on product used and area treated
All products that we use at Acorn Aesthetics are FDA Approved.
Price Range
| | |
| --- | --- |
| 0.55ml syringe | £150 |
| 1.2ml syringe | £220 |
| Cheek/Chin/Temples/Jawline contouring from | £220 |
| Additional 1.2ml on same day | £150 |
| Non-surgical Rhinoplasty (nose reshaping) | £300 |
| Tear Trough (under eye) | £300 |
| 8-point non surgical face lift (combination of Botox and dermal fillers applied in 8 strategic areas, designed to lift and rejuvenate the face) | £700 |